UNSSC
Fonds FTQ
Mérieux Foundation
Rosemont College
UNSSC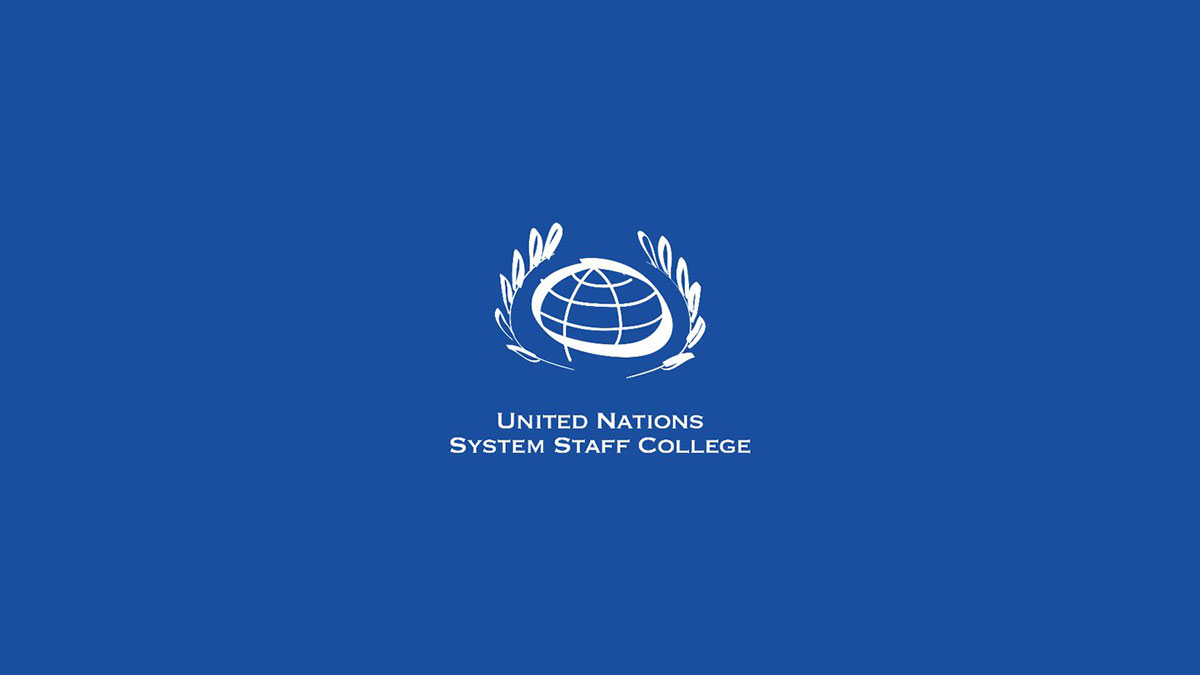 The United Nations System Staff College is a centre of training and knowledge management within the UN system, with two campus in Turin and Bonn.
I take part in the development of the 100% online e-Management programme. It is composed of about thirty modules, from 2 to 4 hours that tackle a variety of topics around leadership and team management: risk management, conflict resolution, transformational leadership, ethics, communication, project planning, mental health… The modules are shared on a Moodle platform.
Each module features a high level subject-matter's expert (doctor, university professor, speaker, UN high-evel leader). The modules alternate between short videos and interactives activities and end by a short simulation where learners can practice what they've learned.
Learners must share insights with co-learners and answer reflectives questions through the LMS forums to validate their modules. They also have a workbook they can print to realize some activities on paper.
I've worked with subject-matter's expert on the design and development of several modules: system thinking, transformational leadership, ethical leadership, ethical decision-making, innovation, unconscious bias…
Fonds FTQ
Mérieux Foundation
Rosemont College